20 Powerfully Motivating Tony Robbins Picture Quotes
|
Anthony Robbins is a world renowned Peak Performance Coach who has changed the lives of so many people throughout the world! As well as an American life coach, Tony Robbins is a self-help author, well known through his books, Unlimited Power and Awaken the Giant Within.
Tony Robbins is an expert in many subjects such as health and energy, overcoming fears, building wealth, persuasive communication, and enhancing relationships.
We have compiled a collection of 20 Powerfully Motivating Tony Robbins Picture Quotes.
20 Powerfully Motivating Tony Robbins Picture Quotes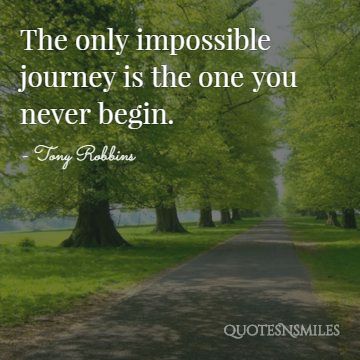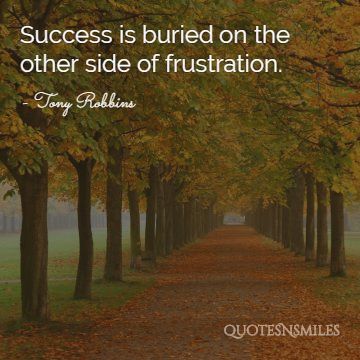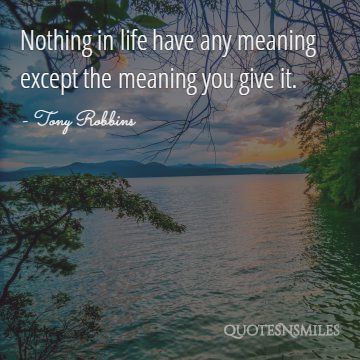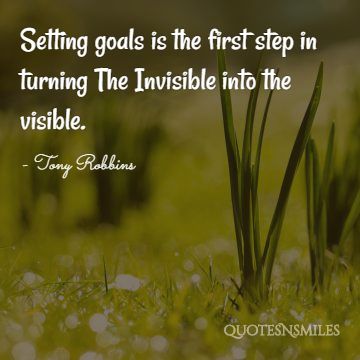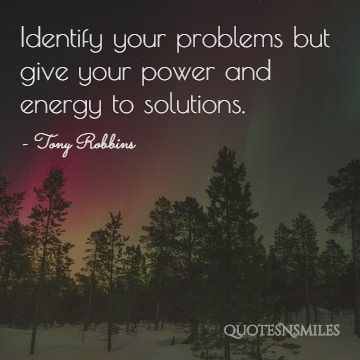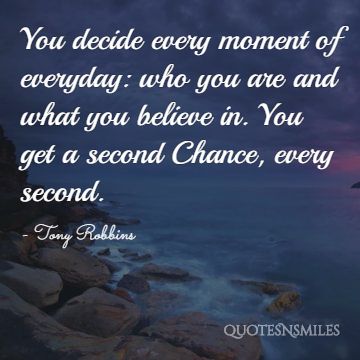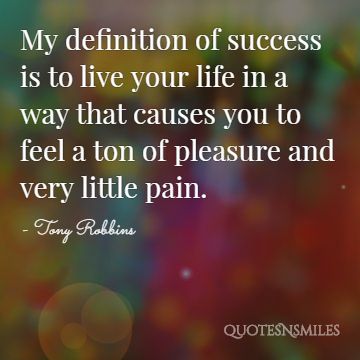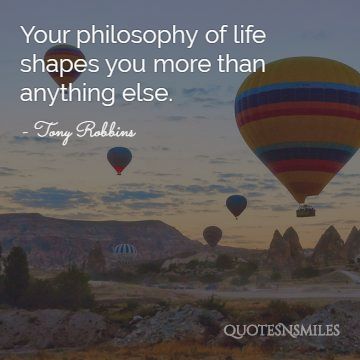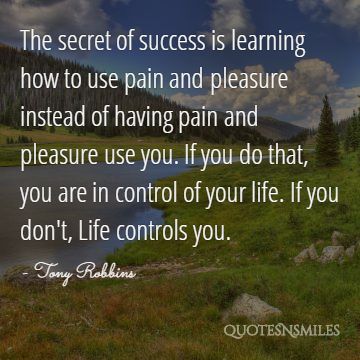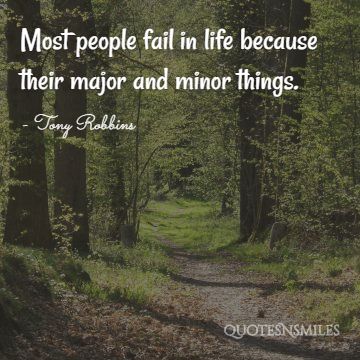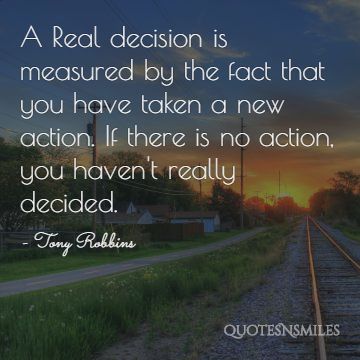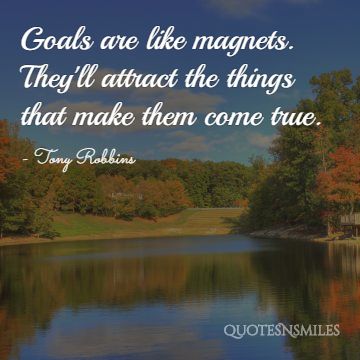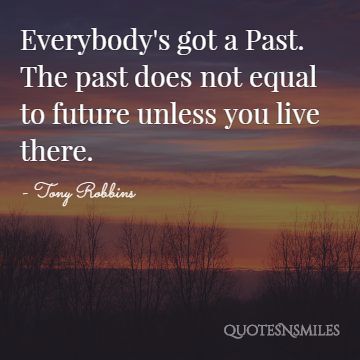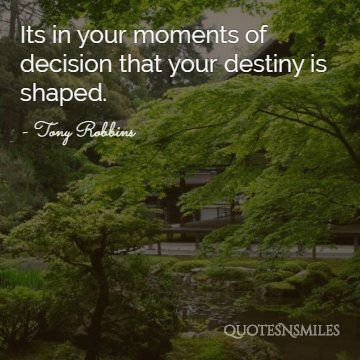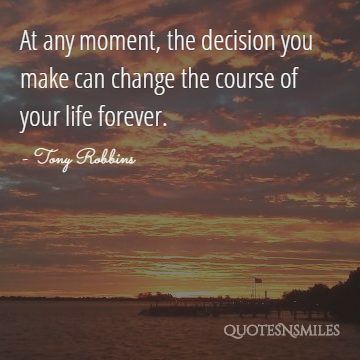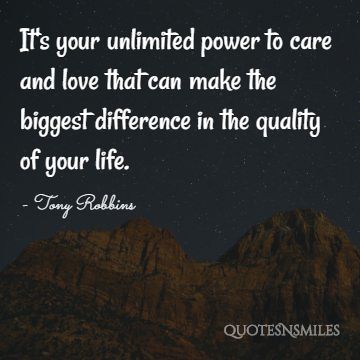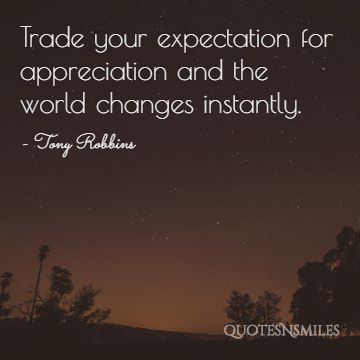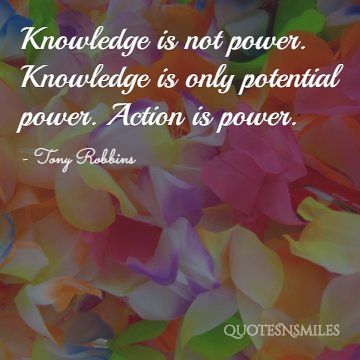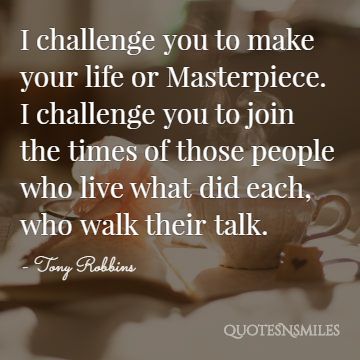 We hope you enjoyed these Tony Robbins Picture Quotes and thanks for visiting
Originally published here @ Quotesnsmiles.com